Organizing the financing strategy for your business projects can be complex. Sharing and evaluating the different options and solutions according to the projects remains a key step to success.
The ADINVEST Network allows to question the possible solutions according to the situation of the company (resources, debt), the strategies of the management team (opening of the capital). Without forgetting the solutions that the different financial markets can offer.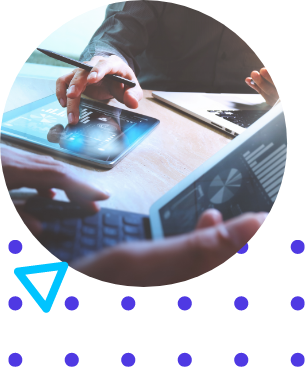 Regional aid, national and European calls for projects.
Investment funds or private funds, in France and abroad.
The banking relationship as a complement to financing.
European funds for innovation
Financing of working capital to support development.
"My company was facing strong challenges in terms of sustainability, and under pressure from my clients, it was becoming essential to take on an international dimension. To engage in this perspective with the capacities of my SME, represented in my eyes a major risk. Without the network, I would never have had the means to take this step.  Today, I have an office in Spain, partners in Germany, and the capacity to act with an international team."
"Our young group, built by the aggregation of family businesses, has experienced significant commercial successes that have strongly impacted our working capital requirements. The support of the ADINVEST Network allowed us to find in a few months a financial partner for the short term, which quickly became a key partner for our rapid commercial development."
You want
to submit your project