For 15 years, in France and internationally, we have been developing a network dedicated to business in the private and public sectors. This network is made up of business professionals and is managed on a secure digital platform.  
We offer to the SME owners, by our process of study and selection of the projects, the means and the resources to achieve their objectives.
Our international network is composed of country referents, recognized professional competencies from private and public actors, finance professionals, federations and associations or professional groups, research and innovation institutes…
Our network allows us to quickly measure with precision the potential of a request, whether it is financial , expansion in new markets, search for partners, digital solutions…
Our digital platform, highly CSR oriented,  allows us to accelerate contacts, optimize resources and travel in the best possible conditions… A virtue that is most appreciable for the productivity of everyone and especially in the context of the new challenges facing our planet.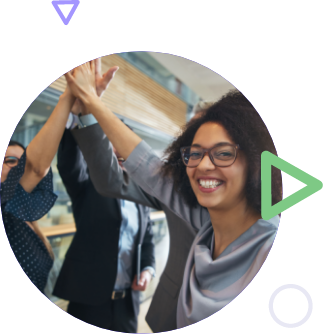 AN INTERNATIONAL NETWORK OF PROFESSIONALS
The ADINVEST Network community considers the ambitions, challenges and various problems of SME owners, professional project leaders, local authorities and globally of all economic actors of a territory.
Equity, debt, grants, European funds
Industrials, professions, distributors, investors
Qualification of products and new markets, search for new customer networks
Improve performance, industrialize processes, better manage and valorize data
Target country research, market analysis, location
Group strategy, complementary know-how or product range, search for new customer networks, geographical establishment.
Change of professional orientation, cessation of activity, realization of profits
Proven and refined over the years, ADINVEST Network's methodology guarantees a perfect understanding of each situation, a "tailor-made" systemic approach to your structure and the mobilization of the right resources at the right time for your project.
Through this innovative approach, each point is analyzed and challenged, each potential situation is identified and "un-risked".
In the end, a solution is proposed in the concrete context of the realization of the requested project.
Formulate your project and what you expect from the network.
A dedicated contact person comes back to you to confirm or not the capacity to bring you an answer
Under the guidance of your contact, different identified actors of the network are solicited to bring the best answers to your request.
After your agreement, a shared space is opened for you to collaborate and progress with your project manager and the members of the network involved in the realization of your project
Through the ADINVEST Network platform, the project group is qualitatively supervised throughout the mission
You wish
to join our network